I picked up the new Rimmel Lash Accelerator when I was out shopping for my birthday. I got it for the introduction price of £6.99 but I believe that this will raise by £2 after a time, but I have no idea when.
I'll be honest and say that when I heard about this product I wasn't overly keen on the idea of it, I've always thought that things like this are really just to make money off peoples placebo.
Having heard good things from bloggers and youtubers alike I decided that for that price it was worth a try. I'll be doing a 30 day trial of it to see if anything happens, taking photos every 10 days with no mascara on to see if anything does happen.
My lashes are pittyful, they really are!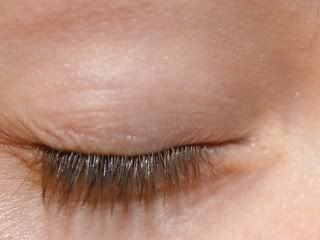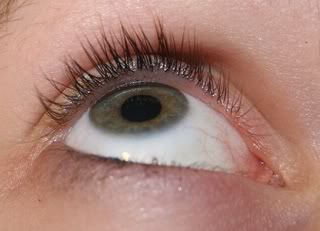 There's nothing too them and like the rest of my hair, they're very very thin. I tend to go for volume not length so I'm not too sure how I'm going to feel about the Rimmel because from what I hear it's more lengthening...
But we shall see, I'll report back with more in 10 days! :)
xxx