I think I'm starting up a collection of these things!
My boyfriend very kindly insisted that he buy me this palette after he saw me ogling it in Superdrug!
Here's some different pictures I've taken of it.. I feel like a lot of pictures I've seen online are a little darker than the palette actually is!
Hopefully these here look a little more true to life :)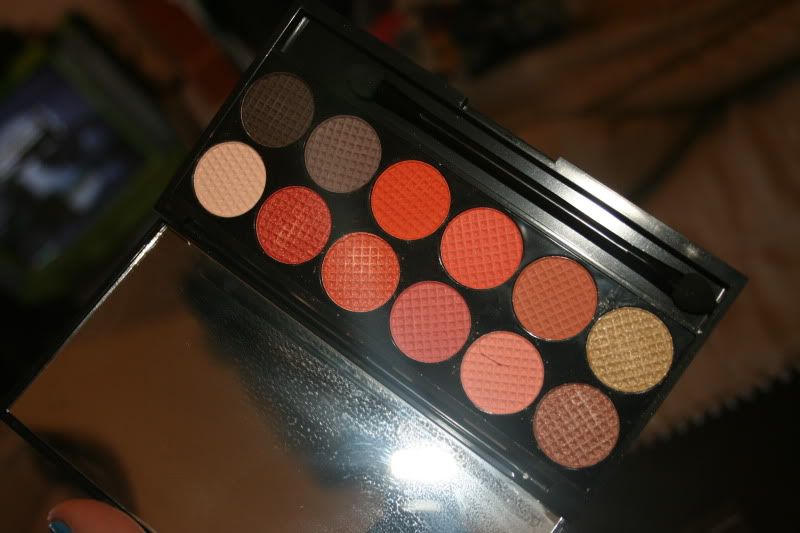 Something I find really cute about this palette is that it comes with a little name sheet :) I know that the perminent palettes don't have this, but I can't remember if the Circus palette had this...
I also think the packaging is really cute :)